Charleston has so much to offer that it can be a little overwhelming trying to figure out what to see and do first. If you only have a short time to visit or if it's your first time in the Holy City, there are few things you just can't miss. We've compiled a list of the must-visit attractions and tours to see while you're here. Get started! Charleston is waiting. 
Book a horse-drawn carriage ride through downtown. Your tour guide is randomly assigned a route and will delight your tour group with stories and facts about Charleston from her earliest days to the present.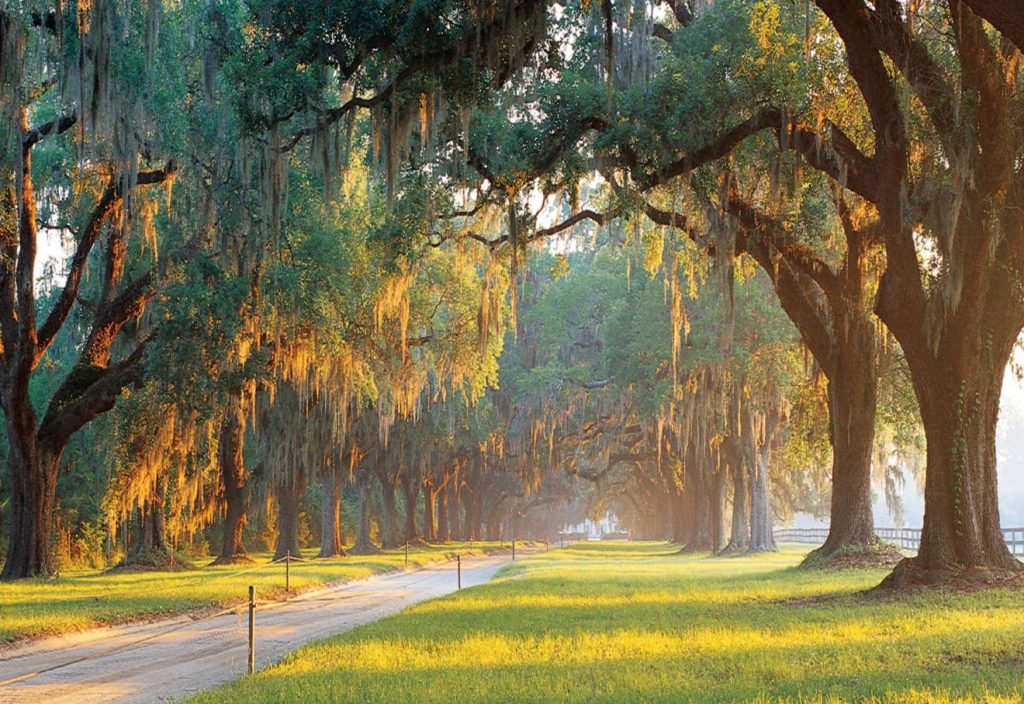 Charleston has a number of amazing Plantations that take you on a journey from a Slave to Freedom. Educational and informative tours are given.
Boone Hall Plantation
Drayton Hall
McLeod Plantation
Magnolia Plantation
Middleton Place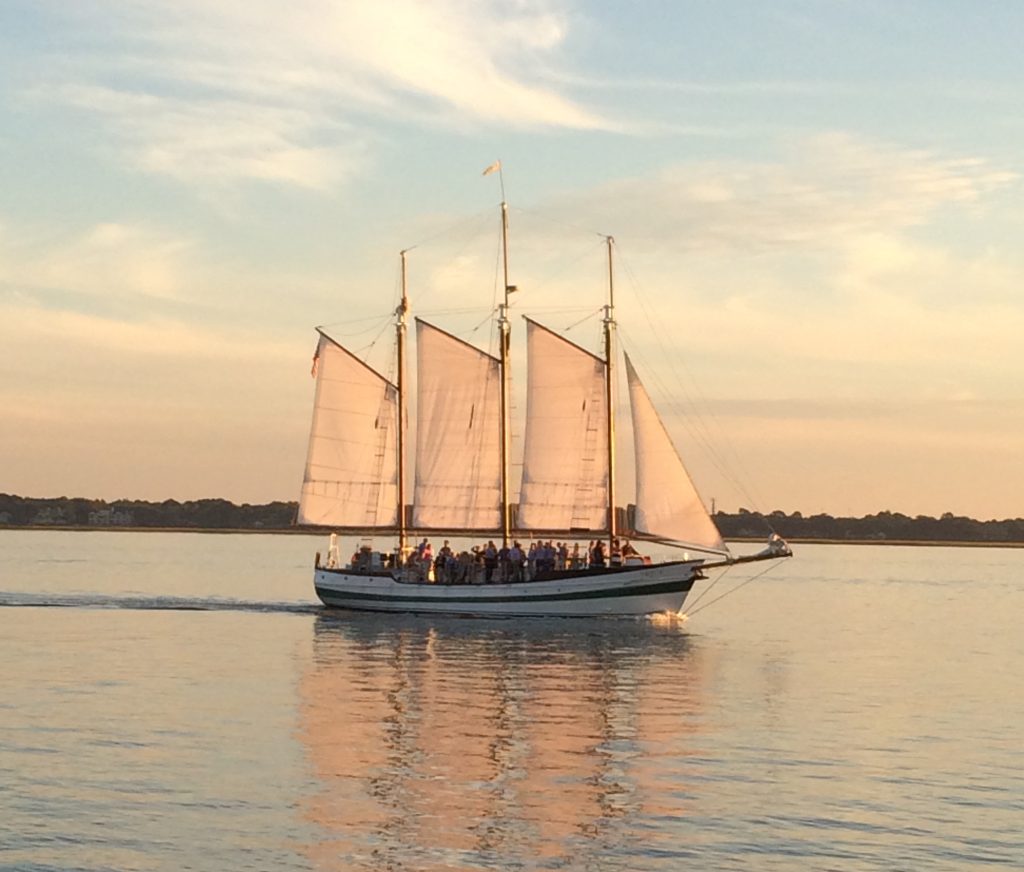 We feel that Charleston must be experienced by water since it's a coastal city. Everything from harbor tours, sailing tours and more are available to choose from
Fort Sumter Tours
Charleston Harbor Tours
Harbor Tour by SpiritLine Cruises
Schooner Pride Sailing Tour
Sandlapper Water Tours
Charleston Water Taxi
Nature Adventures Kayak or SUP Tour / Rental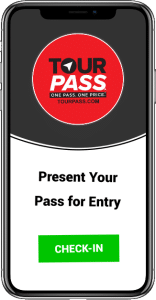 Book a Charleston TourPass
TourPass includes all the top tours and attractions. Save up to 40% or more on admissions. 
Walking History or Ghost Tour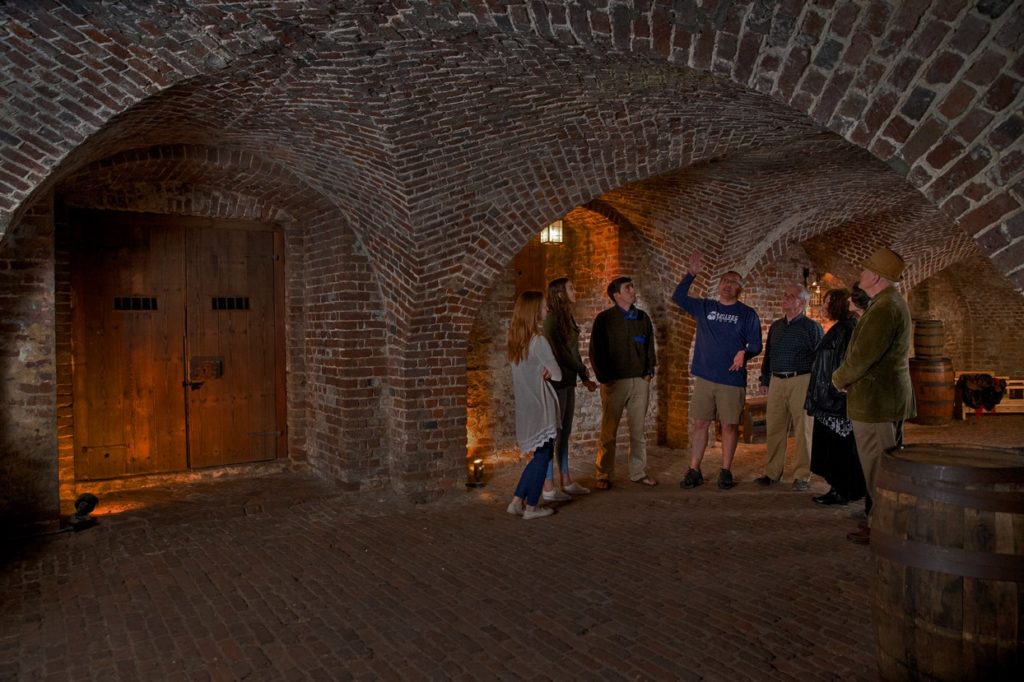 A Charleston walking tour is one of the best ways to see the city. There's a number of amazing walking tours that cater to your interests such as history or ghost tours.
Bulldog Walking Tours – Charleston's premier walking tour company. They do history, ghost and culinary tours.
Charleston has some amazing famous landmarks that you should try and see while visiting. Below we'll outline some more info on each one.
Shem Creek
Angel Oak Tree
Waterfront Park & it's fountains (pineapple fountain is here).