Finally! Spring has sprung here in Charleston. It's time to shake off winter and immerse ourselves in the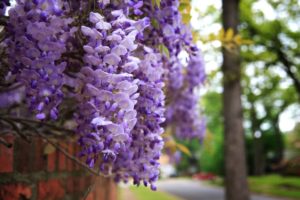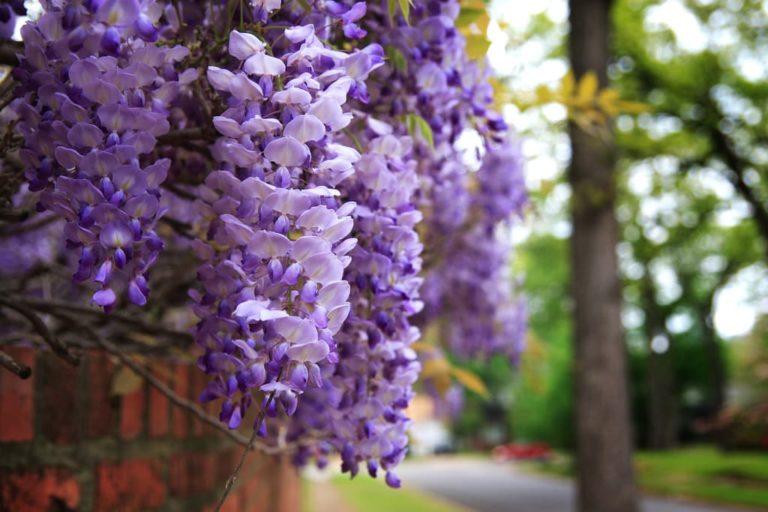 sunshine. Here are some things we love about Charleston in the spring:
First beach trip: What's not to love about shaking off the chill of winter and heading to the beach in the spring? The feel of sand in your toes and saltwater on your lips will refresh and recharge your spirit. Old Man Winter, we've already forgotten you.
2nd Sunday on King: On the second Sunday of each month, several blocks of King Street are closed off to vehicles and transformed into a lively space with open-air dining, music, shopping and entertainment. This is the perfect way to spend a leisurely Sunday afternoon, browsing local boutiques or simply people watching.
Arts, arts and more arts: For about two weeks in the spring, Charleston becomes a hub of cultural activity with Spoleto Festival USA and sister festival Piccolo Spoleto. Soak in musical performances, plays, dancing, art shows and much more – all capped off with a fabulous fireworks finale at Middleton Place. Piccolo Spoleto showcases local talents at free and low-cost events all around the city. (photo: A Streetcar Named Desire by Scottish Ballet // Andrew Ross)
Happy hour on Shem Creek: Locals and visitors flock to this Mount Pleasant area chock-full of bars and restaurants with decks overlooking Shem Creek. Grab a cold beverage and watch shrimp boats, kayakers and even dolphins playing in the water.
Morris Island Lighthouse: Situated about 300 yards off the shore of Folly Beach, Morris Island Lighthouse is visible from the northeast end of the island. Built in 1876, the lighthouse once sat on Morris Island with several buildings around it. Now, because of years of erosion, it is surrounded only by the ocean. Efforts are underway to preserve the lighthouse.