Things to Do in Charleston, SC
Finding amazing things to do in Charleston is not a difficult task. This charming southern city is brimming with exciting activities and breathtaking scenery. From the cobblestone streets of downtown to miles of pristine beachfront, there's something here to please every kind of traveler. Whether your an outdoor enthusiast, eager to explore nature or a history buff ready to dive into the past, this dynamic city offers endless opportunities adventure and discovery. Below we have listed harbor tours, walking history and ghost tours, carriage tours, plantations and historic sites that are sure to make your trip remarkable. Take in all that Charleston has to offer on your vacation and take a look at the Charleston coupons that will save you some money!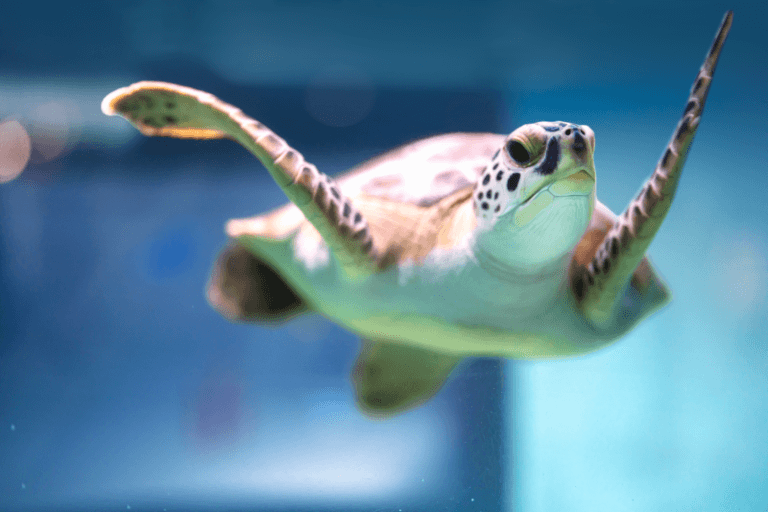 Encounter thousands of animals, see the expansive Great Ocean Tank and explore the Sea Turtle….