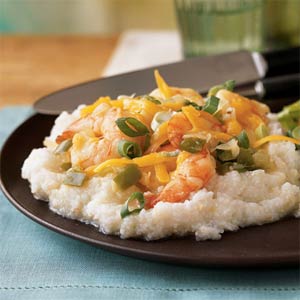 We've long joked (sort of) that we could eat out in Charleston every night of the week and never dine at the same restaurant twice. Charleston Restaurant Week – organized twice a year by the Greater Charleston Restaurant Association – is our chance to at least spend 12 days hitting up all the restaurants on our "must try" list. Charleston Restaurant Week kicks off Jan. 8 and runs through Jan. 19.
Dozens of restaurants in the greater Charleston area participate in this event, offering pre fixe menus of three items for $20, $30 or $40 per person. Some restaurants also offer lunch menu options. This is an excellent time to try some of Charleston's top-rated restaurants without breaking the bank. So, book a reservation for 82 Queen, 39 Rue de Jean, Burwell's Stone Fire Grill, Circa 1886, Cypress, Grill 225, Halls Chophouse, High Cotton, McCrady's, Middleton Place Restaurant, Oak Steakhouse, O-Ku, Peninsula Grill, Poogan's Porch or The Macintosh to name a few. Check out the list of participating restaurants and their menus.
You can also have a true date night experience:  Charming Inns, Charlestowne Hotels and Marriott Hotels of Mt. Pleasant are all offering hotel rooms at a discounted price during Charleston Restaurant Week.
See how easy it was to fill up 12 nights of incredible dining out? Now, let us know what you try during Charleston Restaurant Week – share photos of your delicious dishes on our Facebook page, on Twitter (@traveler_mag) or on Instagram (@travelerofcharleston).