Looking for amazing Charleston gifts? If so, you've come to the right place. Below we've featured our top Charleston gifts to give that are 100% Charleston sourced.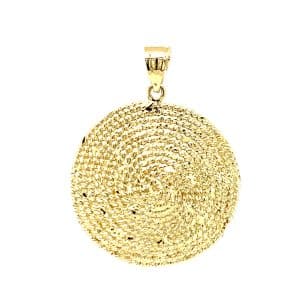 Sweetgrass Pendant by Gold Creations
Sweetgrass Pendant offered exclusively by Gold Creations – 14kt gold pendant. Located in the City Market at 74 S. Market St. goldcreationschas.com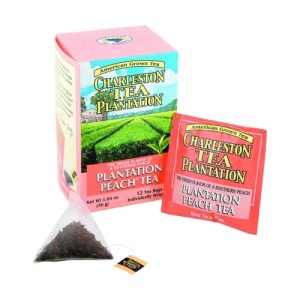 Tea by Charleston Tea Garden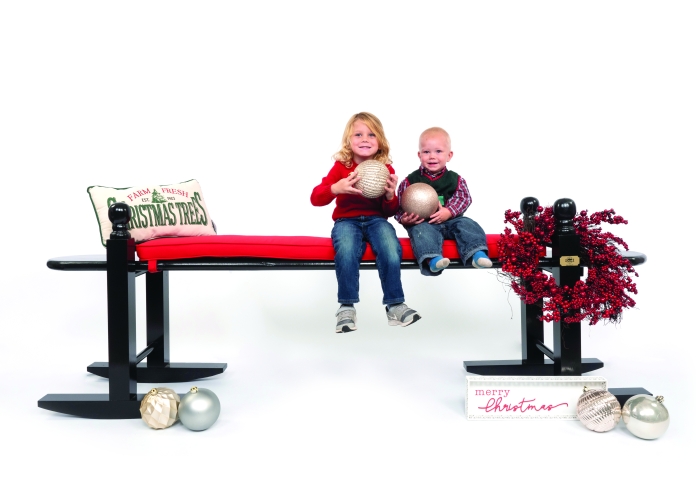 Joggling Board by The Joggle Factory
Joggling Factory Joggle Board – A symbol of South's warm hospitality and are sweetly romantic. thejogglefactory.com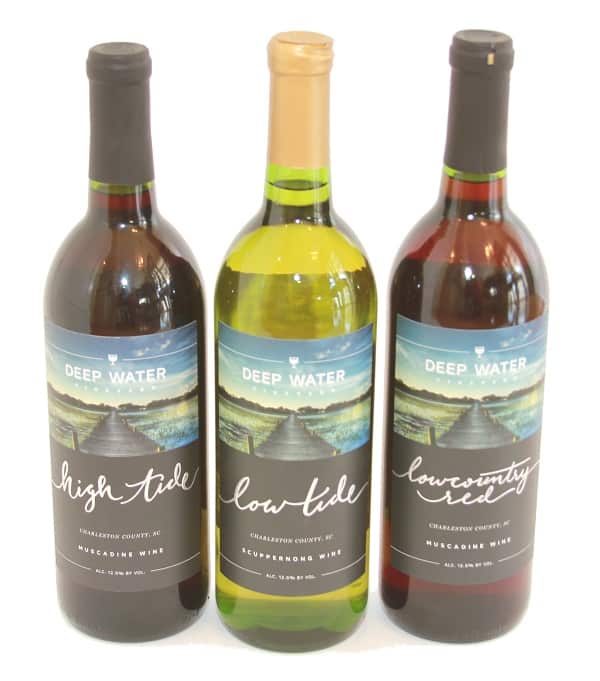 Wine by Deep Water Vineyard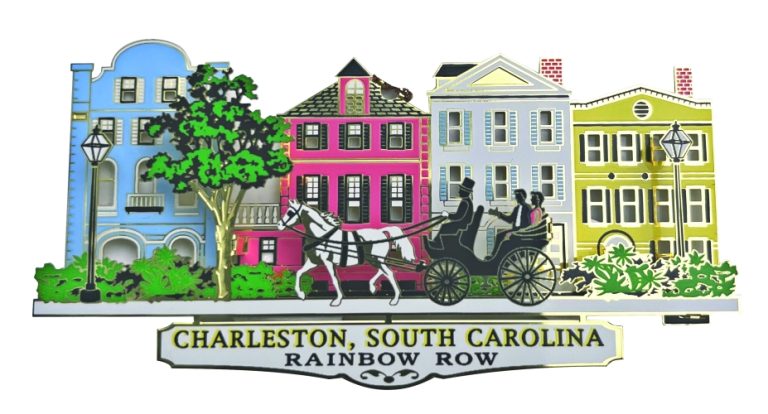 Holiday Ornament by Historic Charleston Foundation
Historic Charleston Foundation Rainbow Row Ornament – Depicting one of the most famous architectural landmarks in Charleston. historiccharleston.org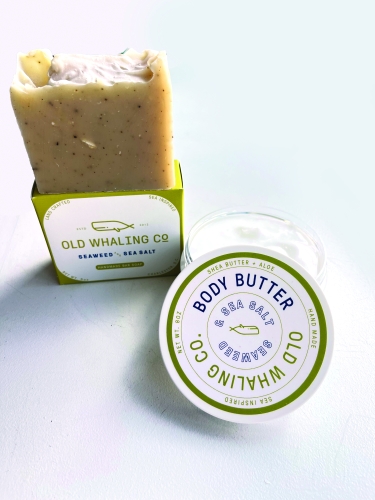 Body Butter and Soap by Old Whaling Co
Old Whaling Company Seaweed & Sea Salt Body Butter – Crafting handmade bath and body products inspired by the sea. oldwhalingcompany.com

Sweet Tea Vodka by Firefly Distillery
Firefly Distillery – The first sweet tea vodka, created here in Charleston. Fireflyspirits.com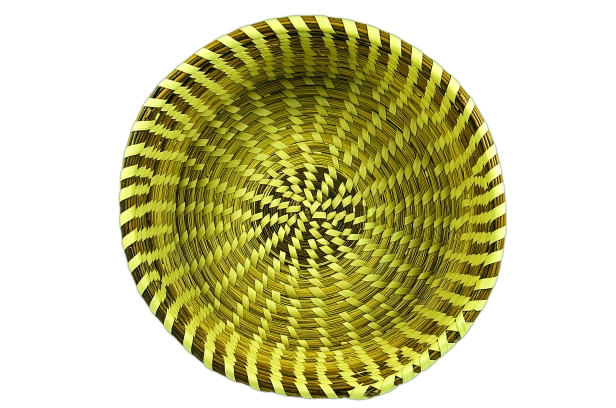 Sweetgrass Basket by Local Artisans
Sweetgrass Baskets – An art-form and skill that has been passed down through generations, preserved by the Gullah community. Purchase at: Charleston City Market 188 Meeting St.