Hey, guess what?! We had some winter here in Charleston. Last week, our fair city pretty much shut down thanks to freezing rain and ice. Sure, our friends to the North thought we were blowing things out of proportion but you have to remember, the Southeast doesn't really do "winter" so we don't have things like salt trucks and snow plows.
As a result, everyone took a snow day (or two) and posted to social media pictures of their kids trying to gather together enough snow for a mini snowman. We've had a pretty chilly winter here in Charleston so it was nice this weekend to see temperatures into the 60s and feel the warm sun on our faces. Alas, we still have to endure February so we've compiled a list of fun things to do when the thermometer dips into the 30s and 40s.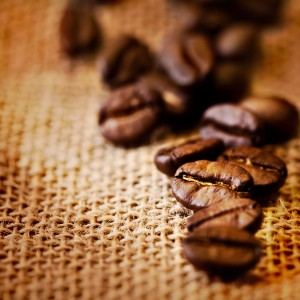 Get warm with a cup of coffee or a latte at Black Tap Coffee, 70 1/2 Beaufain St. in the heart of the historic Harleston Village neighborhood.
Pop in and out of the dozen art galleries along Broad Street. Once you reach the intersection of East Bay Street, head into The Old Exchange & Provost Dungeon and immerse yourself in Charleston history during the Colonial and Revolutionary eras.
Make your way up to Market Street for some shopping at boutiques and the Historic Charleston City Market where you can pick up jewelry, sweetgrass baskets and a variety of Charleston-themed arts and crafts.
Grab a sweet afternoon pick me up – yogurt and toppings or a fresh juice – at Sweet CeCe's Frozen Yogurt & Treats at 99 S. Market St.
Keep on shopping and then head to Cypress at 167 East Bay St. for a dinner of smoked salmon, crisp Wasabi tuna, scallops and pork belly or grilled swordfish.
If you're not completely worn out, finish off the night with a glass of wine at Social Wine Bar, 188 East Bay St.
A little cool weather can't put a chill on your Charleston vacation. Let us know how you've enjoyed your visit and what you like to do when winter comes to the Holy City.