For 17 days, it's all about the arts here in Charleston. The annual Spoleto Festival USA brings to Charleston some of the best in theater, music, dance, opera and more from May 24 to June 9. The festival was founded in 1977 as the American counterpart to the annual Festival of Two Worlds in Spoleto, Italy.
Pulitzer Prize-winning composer Gian Carlo Menotti, Christopher Keene and others were looking for an American city with an abundance of theaters, churches and other performance spaces, making Charleston the perfect city for a sister festival in the United States.
Bringing together world-renowned performers, Spoleto Festival USA is internationally recognized as America's premier performing arts festival.
The Caracalla Dance Theatre, a Beirut-based troupe, will bring the age-old Middle Eastern folk tales, "One Thousand and One Nights," to life (also known as "Arabian Nights"). This should be a sight to see with the lavish silk costumes, rich music, Arabic melodies, and a mix of folk dance and ballet!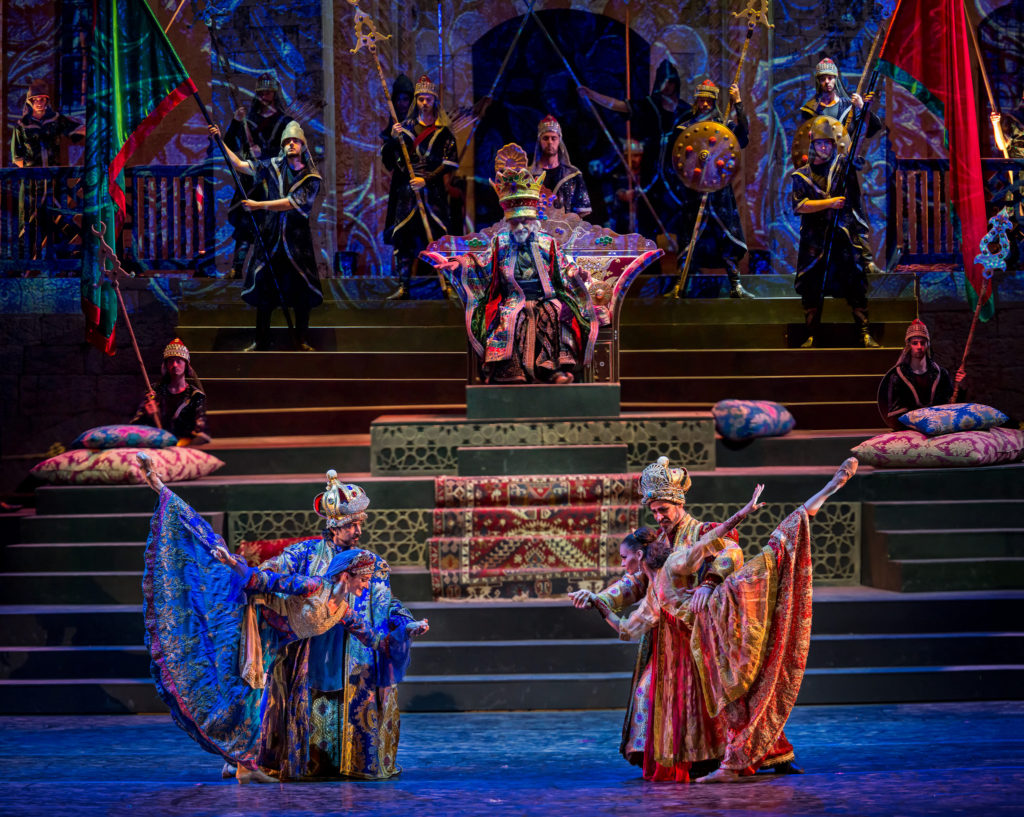 Compagnie Herve Koubi is comprised of 13 male dancers from Africa and Europe who blend street forms like breakdancing, martial arts, and modern dance to create a powerful performance of beauty and strength.
Love to see live music under the stars and oaks? I'm With Her, the trio that The New York Times calls "sweetly ethereal…or as hearty as mountain gospel", is playing at the beautiful Cistern Yard at The College of Charleston.
The acrobats of Circa will most likely have you on the edge of your seat as they show their physicality through a mix of dance, theater, and circus–all set to a violinist playing Bach.
Chamber Music at the intimate Dock Street Theater performs twice daily and presents unique arrangements and collaborations of a mix of old and new music. The musicians have such camaraderie, and it's a delight to watch their amazing talent.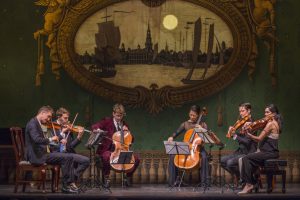 Grab your picnic baskets and celebrate the Spoleto Festival Finale on June 9 at the new venue, Riverfront Park. Gates open at 5 p.m. with live music beginning at 6 p.m. Headliner Curtis Harding performs at 8:30 p.m. The evening concludes with a spectacular fireworks display.
For a complete schedule of Spoleto Festival USA events, check out spoletousa.org or for more information, call 843-579-3100.