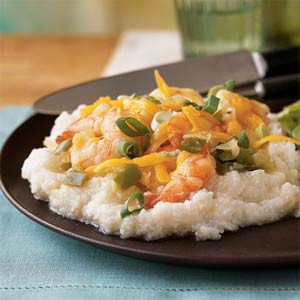 Excuse us! That was just our stomachs growling over the thought of all the delicious food available during Charleston Restaurant Week, which kicks off today and runs through Sept. 16.
Hosted by the Charleston Restaurant Association, Charleston Restaurant Week takes place in September and in January. More than 100 area restaurants offer prix fixe menus consisting of three items for one price: $20, $30 or $40.
This is a great time for locals and visitors to try some of Charleston's tastiest cuisine without putting a serious dent in the dining out budget. So visit some old favorites or cross a few eateries off your restaurant bucket list.
Information about participating restaurants, menus and pricing is available on the Charleston Restaurant Association website.
Let us know what you try! Even better, post a photo of your meal on our Facebook page.